A team on the move
Oxni offers solutions in drive technology
Highly efficient and precisely synchronized machines – ensuring quality, efficiency and maximum throughput in all industries. These machines are the result of sophisticated drive technology and customized automation processes.
Would you like to take the automation of your plant to the next level? Is it your goal to optimize logistics? Are you looking for solutions in mechanical engineering? Just ask us. We are the experts for your challenges.
Oxni programs machines for success
In mechanical engineering, drive technology and logistics, the right software, together with automated guided vehicles (AGV), takes your automation to a whole new level. To achieve this, expert knowledge is required.
Oxni's core competence lies in linking the world of logistics with the one of mechanical engineering. There is hardly any movement in a machine that cannot be optimized. We use our expertise and experience to make precise diagnoses and offer tailor-made solutions from our portfolio of software and the products of well-known partners.
Oxni is specialized in
- critical motion sequences
- Software optimizations
- Programming of PLC controls
- cross-platform software connections
- Design of complete production processes
- Use of real-time technology
- Development of new machine concepts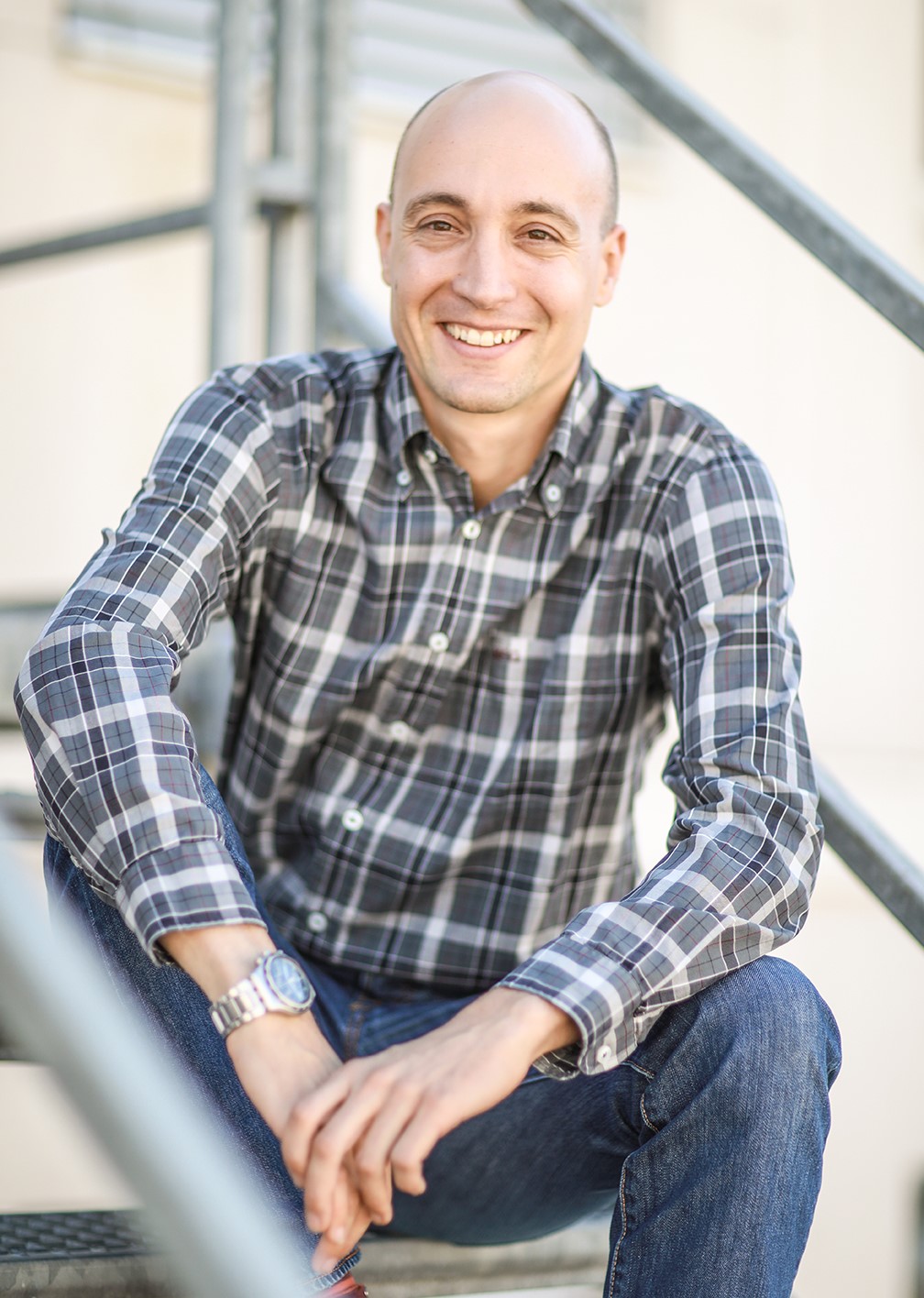 Martin Rupf, Managing Director
"What I can pass on to our customers today in terms of experience and expertise is based on my professional training as an electrician (EFZ) and my studies in electrical engineering at the University of Applied Sciences in Rapperswil. I know my subject from scratch. In addition, many years of worldwide activity as a commissioning engineer in the field of automation and my international deployment as an application engineer have given me a wide range of experience and technical knowledge in automation technology. With Oxni GmbH, founded in February 2020, my team and I provide an important service in the automation and drive technology market. The demands of the customers are diverse and so is our knowledge. The solutions for the industry and the products of well-known manufacturers guarantee the success of our work."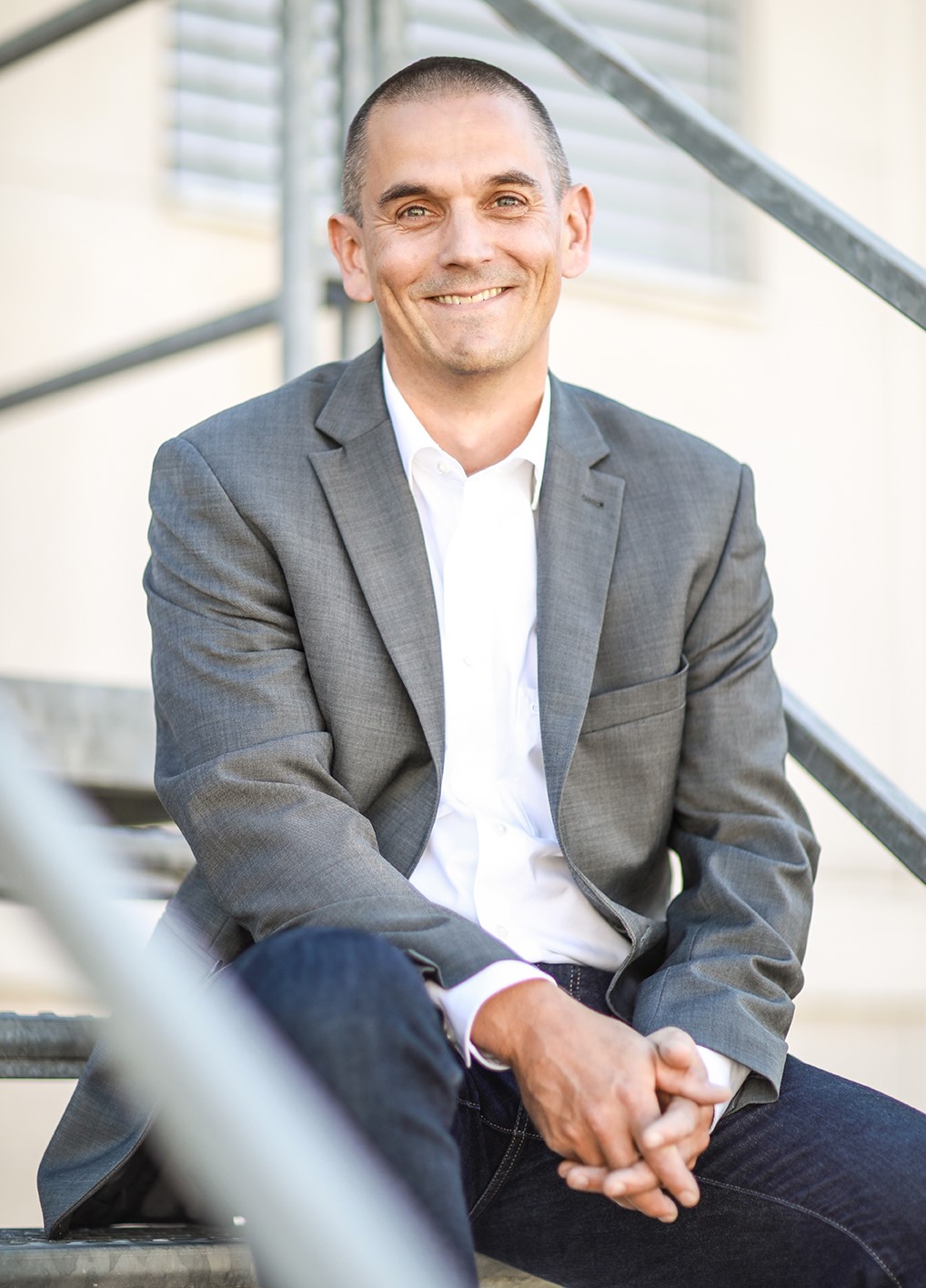 Thomas Ochsner, Sales
Thomas Ochsner complements our team as an experienced specialist in the areas of automation and drive technology. His apprenticeship as an electromechanic and his studies in electrical engineering with postgraduate studies in business administration form a strong foundation of expertise. He has spent over 20 years in technical and sales positions with national and international companies. "Martin Rupf and I managed projects together for a large international company for six years. My know-how in sales and my technical expertise are an excellent fit for Oxni. We will be able to take on additional capacity and at the same time provide customers with even more comprehensive support. In the future, Oxni will be able to tackle complex tasks in industrial automation even more holistically. I am pleased to be able to think differently about tasks for Oxni and to bring new input to an ambitious start-up company."